Mission & Values
Our president, Keir, is an active Rotarian, so when faced with challenging decisions, we reference the Rotary Club's 4-Way Test:
Is it the TRUTH?
Is it FAIR to all concerned?
Will it build GOODWILL and BETTER FRIENDSHIPS?
Will it be BENEFICIAL to all concerned?
 
Values
We have deep roots in our community through volunteer & civic organizations.
We hire folks that are entrepreneurial, curious, and life-long learners.  
We do all of our development in-house.
We use our own software products to run our business.
We have deep technical expertise and the design acumen to create beautiful products.
We practice the 4Ds (discover, design, develop, deploy) to continuously improve.
We sell with authenticity and a desire to build long-term relationships.
Recognition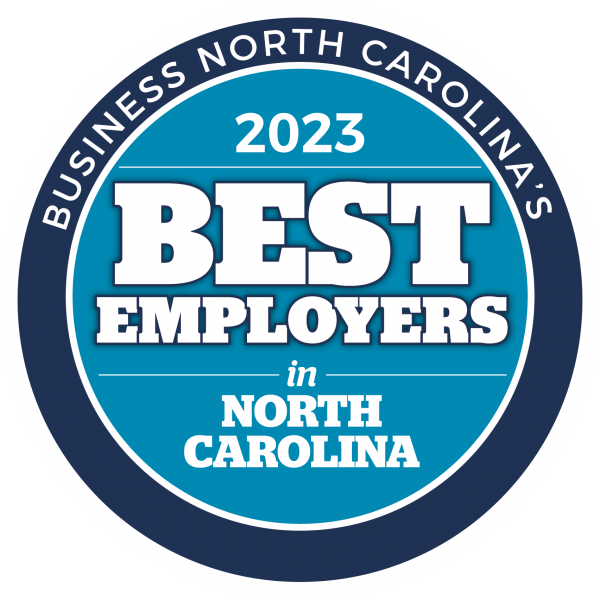 Xtern Software is a Business North Carolina 2023 Best Small Employer Winner. Xtern received high marks from survey questions on organizational health, leadership, engagement, work-life balance, pay, training, benefits, and corporate social responsibility.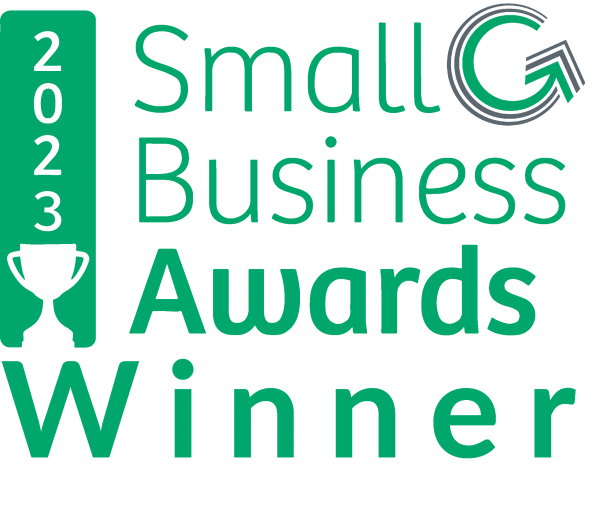 Xtern Software is the 2023 Small Business of the Year Winner from the Greensboro Chamber of Commerce. The winning company exemplifies both business and civic leadership. Community involvement, management practices, and overall financial performance are the primary criteria for this category.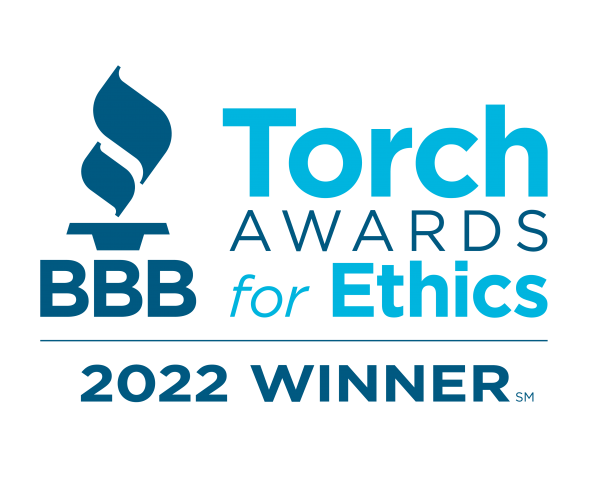 Xtern Software is a 2022 Better Business Bureau Torch Awards Winner. The BBB Torch Awards honors organizations whose leaders focus on the four C's and measures: the Character of the organization's leadership; if and how an authentic Culture is being fostered; the company's transparent relationship with its Customers; and the impact the organization is making in the local Community.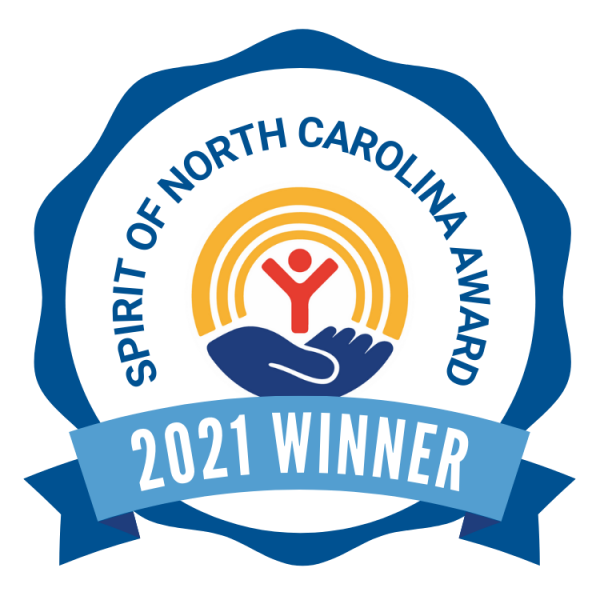 Xtern Software is a 2021 Spirit of North Carolina Award Winner. Each year, the United Way of North Carolina honors organizations whose United Way campaigns exemplify the "spirit" of their community. Winners meet specific standards of achievement and are selected by a team of United Way leaders from across the state.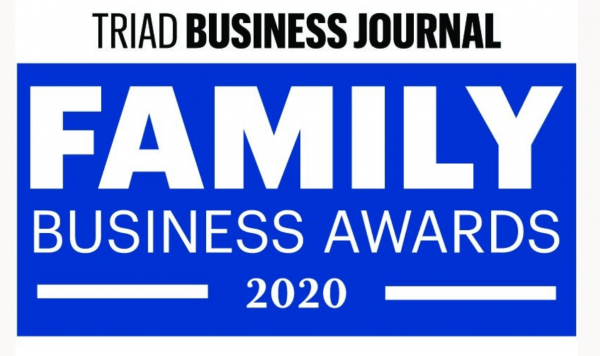 Xtern Software is a 2020 Triad Business Journal Family Business Award Winner. Each year, the publication selects family-owned businesses from a competitive pool of nominees. They span a diverse array of industries such as interior design, construction, and technology.